Check out some more amazing pics of BooBoo at Clevver TV.
Also go to Troix Magazine to see more pics of Alex and BooBoo in the issues.
The BooBoo one was working for me, but not Alex so I don't know if it was just me or they don't have it up yet!
There are some great pics!!!
Give it a minute to load if it doesn't or try again later. I was having some issues, but I don't know if it was the site or my laptop!!!
You can buy the BooBoo magazine here.
Thanks to Sandy for the heads up!
Check out more pics of Anna at The Vampire Club
Source: Team Twilight via The Vampire Club

Check out 2 more hot pics at Taylor-Lautner.net
Thanks Emma!
He looks really good in these ads!!!
via Bella's Diary
Check out some pics from the Magazine at Bellaandedward.com
Amazing Photo Shoot!
VMAN 23 from V Magazine on Vimeo.
See pics from his photo shoot and excerpts from his interview here.
He is so Gorgeous!
Check out more great pics and interview with Kellan Lutz here.
VIDEO: Kellan Lutz Behind the Scenes

Awesome!
via Gossip Dance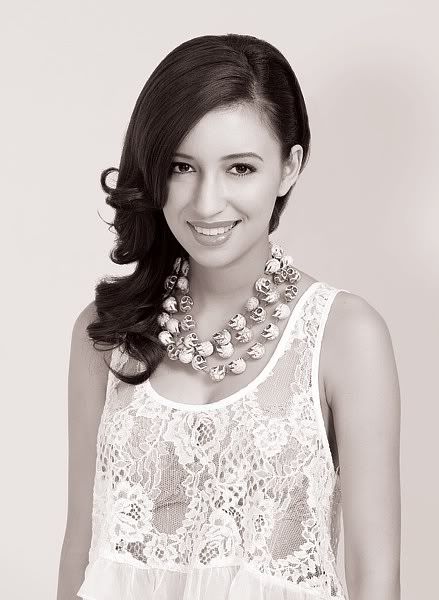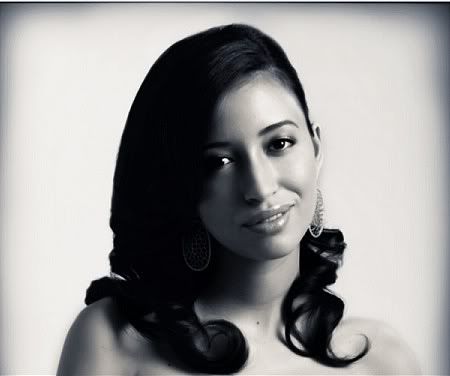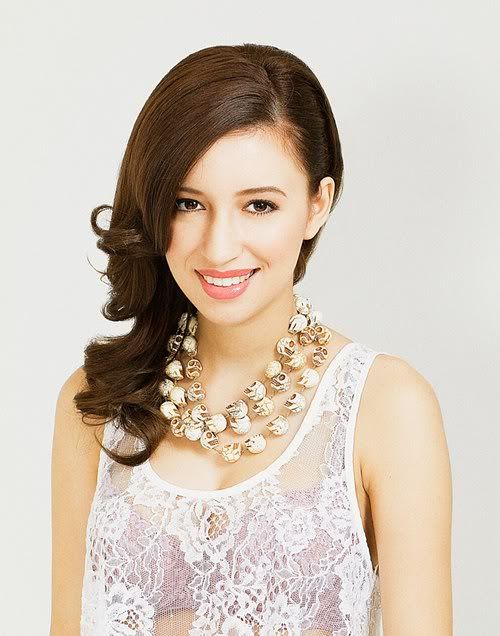 via Gossip Dance
She always takes great photos!

Gorgeous Pic!
via Team Twilight